Premiere: 10 Jun 2019 - Club Zak
Solo Dance Contest - GDAŃSKI FESTIWAL TAŃCA - POLAND
Indulgence begins with a main character covering himself, turning the act of dressing into a ritual. His appearance, gestures and attitude are androgynous, keeping distance with any gender distinction. Confronted with himself begins an intense story, in a moment more than the thousands in which he tries to recompose himself of the damage caused by life, society.
The movement becomes the means to stay sane, without it would be doomed to fade in the dark. A monologue with himself, in which he narrates how he imagines the reaction of society before not only his appearance, but his way of thinking. A complex and profound work that shows the solitude of those capable of seeing reality with more dimensions than other people.
Its condition aims to bring the viewer the idea that the identity must be completely free of moral judgments driven by society, on any condition of the individual, returning to the philosophical idea of ​​free will as opposed to coexistence to which a social being must submit.
Indulgence is part of a research process that continues with the analysis of the conceptual cognitive part of the human being. From his studies the creator poses the following questions: How is the movement of individuals affected according to their psyche, personal relationships, experiences, etc? Does gender define movement?
Does our social environment determine how we move? Are fractures and breaks in the individual's personal history visible in their movement and body language?
Through Indulgence the creator intends to tell a story of broken mirrors, showing our personal way of moving, with the ability to describe our future through this form of expression. An animal, visceral and primitive language originated in our most latent and unconscious part. All this being the creator of his own personal experiences and transforming the piece into an autobiographical work.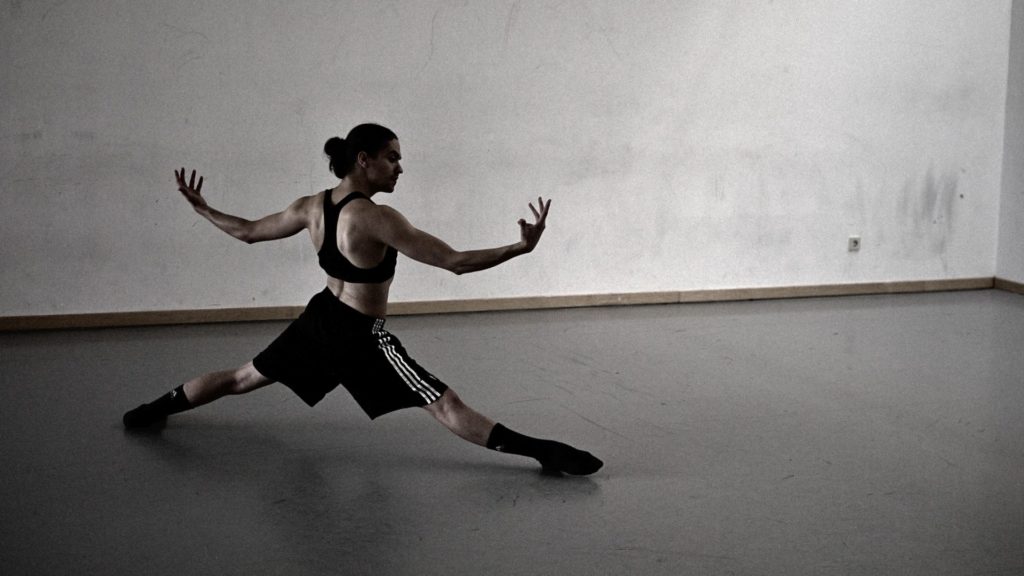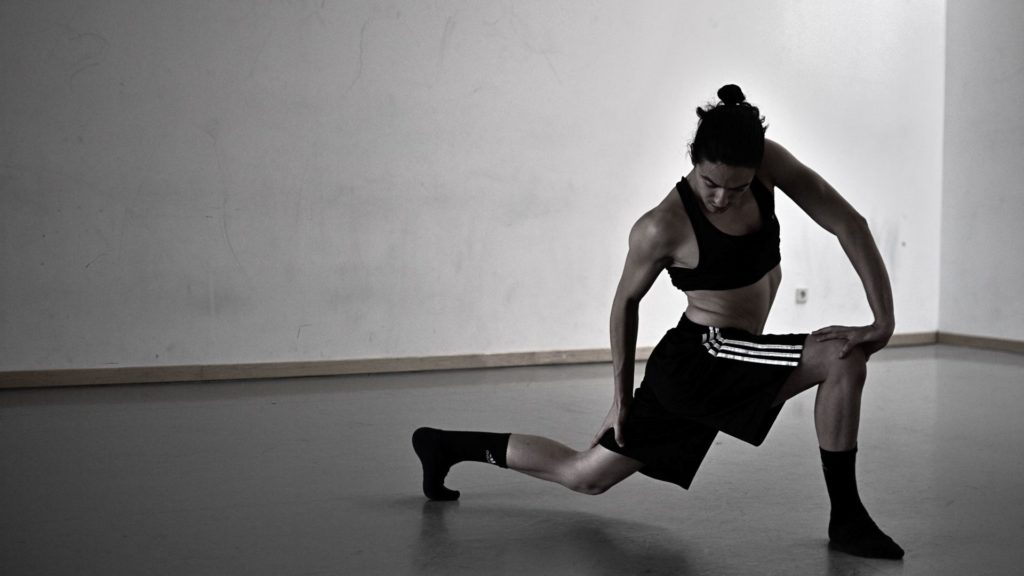 Direction, Concept and Choreography Eduardo Vallejo Pinto
Dramaturgy Eduardo Vallejo Pinto
Performer Eduardo Vallejo Pinto
Original music and sound space Iván Solano
Lighting engineer Kira Argounova
Rehearsal Photography Diego Cabia
Production Batbox Productions
Duration 12 min